Want to try it out?
Sign up for a free 7-day trial to check out our Art World.
Sign Up Today
Membership Features
Art Feeds Online has lessons, training, and classroom resources for anybody supporting kids.
Sign up and get instant access
---
Art Feeds Pro
Hundreds of art lessons available with accompanying worksheets, project videos, Spanish translations, and lesson plans.
Art Feeds Makes
Fast, fun, accessible project videos and printables–new ones added often.
Training
Guided courses to help you create the Art Feeds experience in your space.
Free Trial
Check out our free resources before becoming a member!
Accessibility
Additional bundles available to help you reach specific student populations.
Member Support
Got questions? We're here for support in helping you reach your classroom goals.
What our members are saying...
---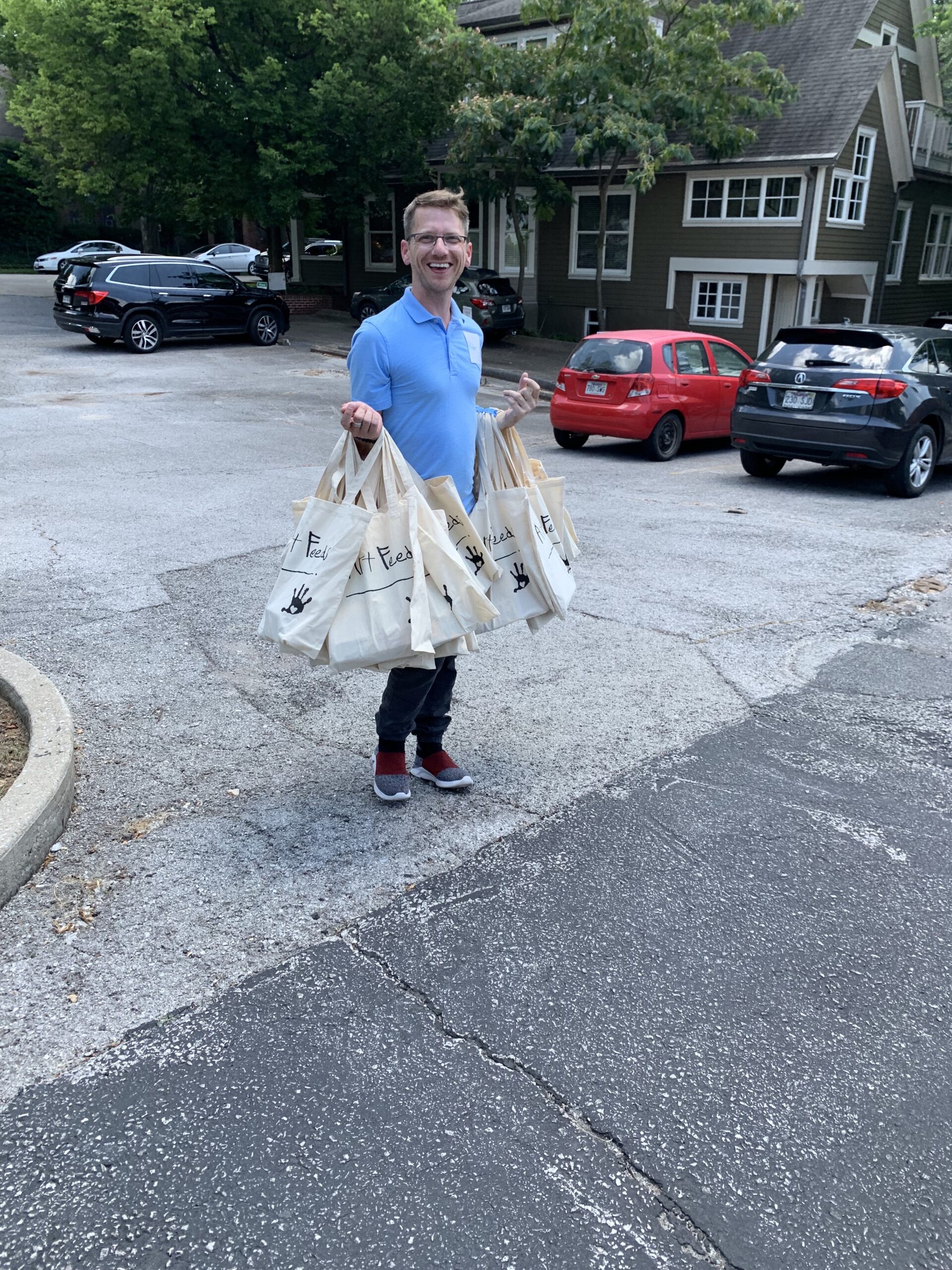 "Art Feeds is beneficial for all kids. The special education curriculum provides adapted art instruction for kids who may not have developed the fine motor skills to be successful in the traditional art classes. Art Feeds provides a safe space to learn where all things are possible."
- Peter Alumbaugh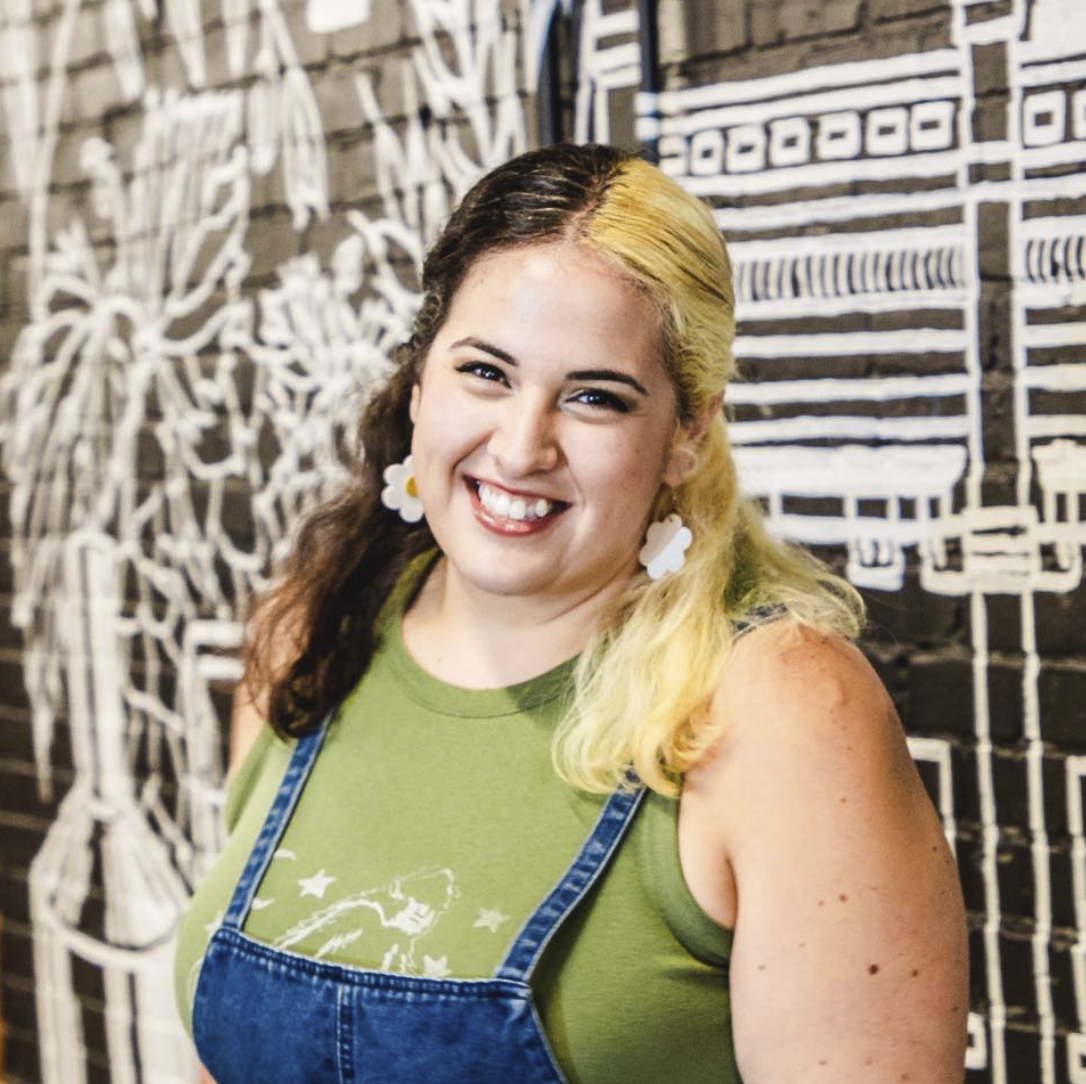 "Art Feeds is a trauma-informed curriculum resource that I can use to reach my students on a more personal level in a non-threatening way. The lessons give students a chance to talk with me and one another which allows them to build relationships and work through tough feelings."
- Alexandra Burnside